Buyers
Working with a reputable and experienced title company can help to ensure that the transaction process runs smoothly and that the buyer's investment is protected. A title company with a strong reputation and extensive experience in the industry will have the knowledge and expertise to identify and resolve any potential issues that may arise during the title search process. This can help to minimize the risk of any surprises or problems arising after the transaction is completed.
Title issues can restrict the use of the property and ultimately result in financial loss. That's where title insurance comes in and where American Title Corp can help. The title company is responsible for ensuring that the title to the property is clear of any liens and is transferable to the buyer. This involves conducting a title search to identify any outstanding liens or judgments on the property, resolving any issues that arise, and ultimately issuing title insurance to protect the buyer and lender against any unforeseen issues with the title.
The cost is minimal and is only paid once. There are no renewal premiums, and there's no expiration date on the policy. The protection lasts as long as you – or your heirs – maintain an interest in the property.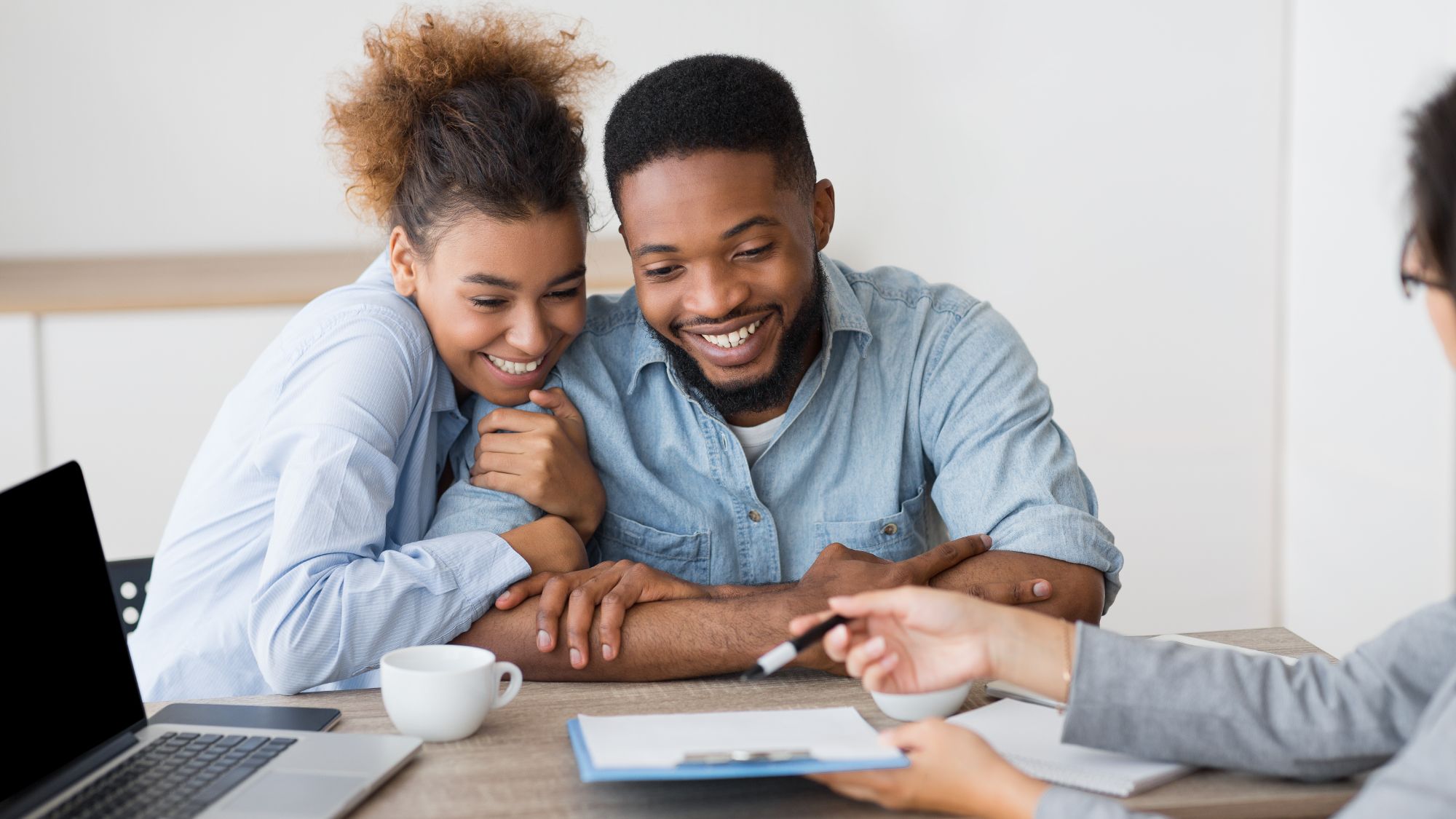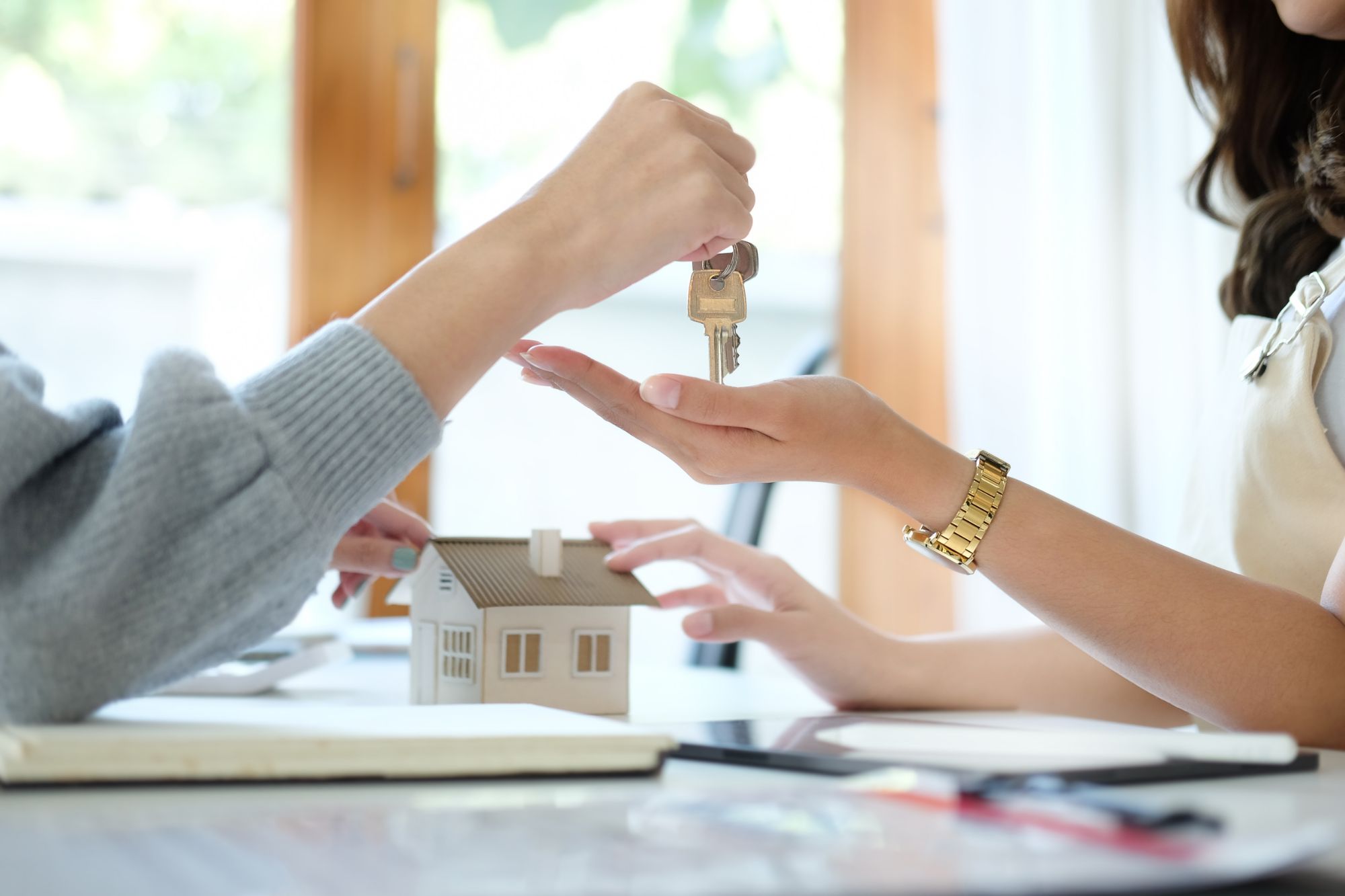 Sellers
Being an attorney owned and operated title company, American Title Corp has the advantage of a law firm to assist when satisfying some of the most difficult title defects. Whether you are listing your property for- sale- by -owner or working with a real estate agent, we are here to help.
With American Title Corp sellers can expect:
State of the art closing portal by Qualia, Inc. for your security and to keep you informed
Net sheets to give you an estimate of your closing costs
Timely and accurate title commitments to avoid closing delays
Superior communication and customer service
Knowledgeable and professional staff
We offer several options for sellers that may not be able to attend the closing:
Remote online notarization– seller must meet certain criteria stated in the Florida Statute pertaining to RON and the signing must be approved by the title underwriter and all parties involved in the transaction.
Mobile Notary– We will set up a third- party closing notary to come to you.
Seller Mail-Away– We will send the documents to you, through our secure portal, and you will take the documents to a notary and overnight them back to us using a prepaid label.
Refinance
Refinancing your home's current mortgage can serve different purposes. When you refinance your loan, you payoff your current mortgage with the proceeds from the new mortgage. If your home has enough equity, you may also consider a home equity line of credit or a second mortgage.
Cash out Refinance- This type of refinance if for customers who want to use the equity in their property to pay off debts or make improvements to their property.
Rate and Term Refinance- This type of refinance is for customers who are looking to better their rate or change the terms of their loan. For example, you may want to change from a 30 year mortgage to a 15 year mortgage or from a balloon mortgage to a fixed mortgage.
Home Equity Line of Credit- This type of loan is used when you just want to use your home's equity, but want to leave your original mortgage in place. The line of credit is subordinate to your first mortgage.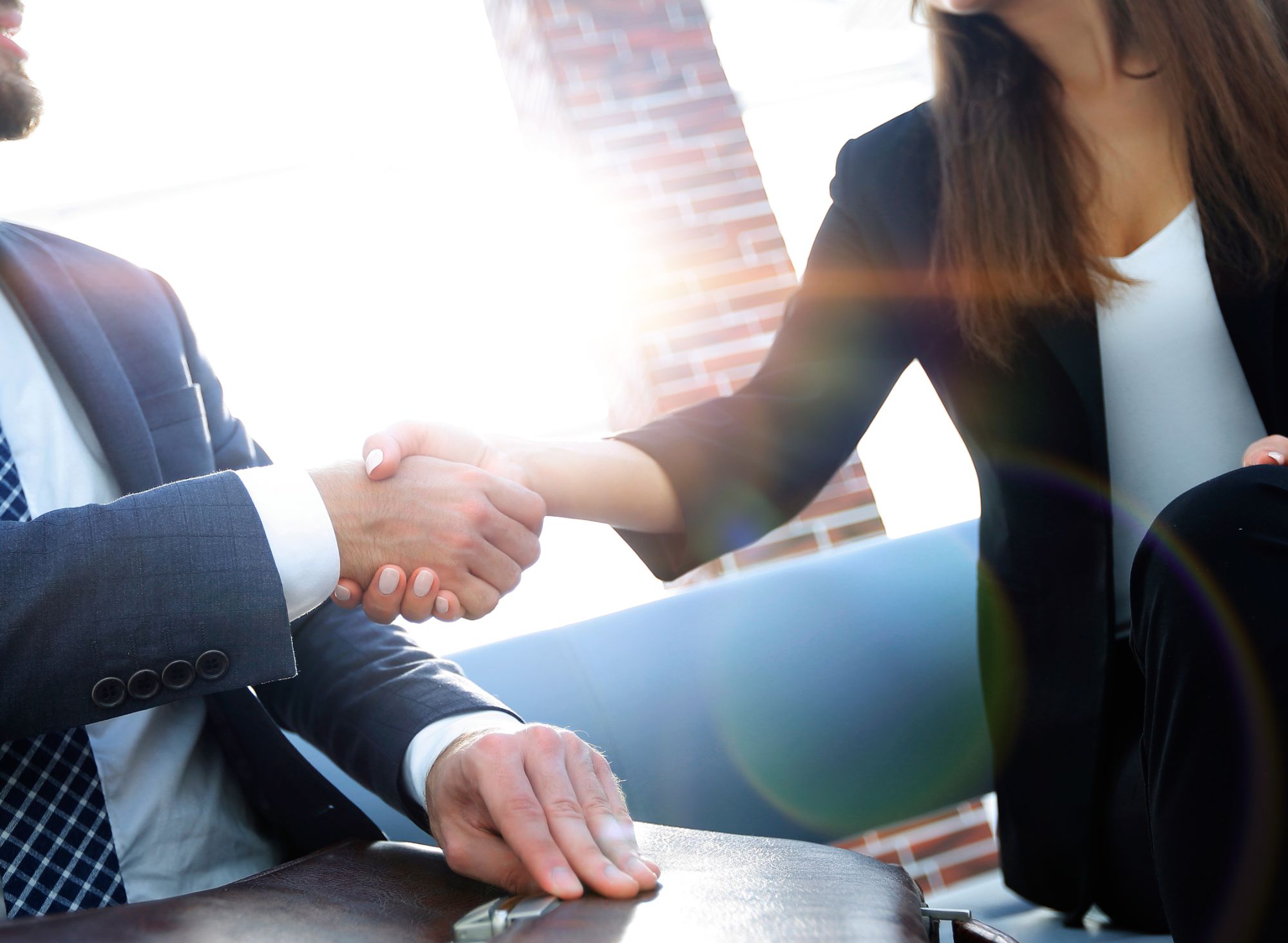 Let us know how we can help make your real estate transaction a done deal.