In Person and Virtual Seminars
Our office offers realtor education classes for the realtors who are looking to further their education and for new realtors looking to learn the business. The classes are given by the attorneys in our office or our title underwriters. Brokers can also schedule private classes for their brokerage. You can pick form our list or tell us what type of education you are looking to provide your agents. All seminars are free of charge.
Seminar Schedule
Attorney Blog and Videos
Our attorney, Timothy Marecki, will be taking on some of the most crucial topics. Please also visit our video library on demand videos.
FIRPTA
When a foreign owner gets ready to sell, they could be subject to a 10% or 15% (of the sales price) withholding unless the transaction is exempt from FIRPTA. American Title Corp can guide you through the process and prepare the necessary forms and send in the withholding funds to the IRS, if required. However, it is advised to seek your accountant's advice before listing the property as well as a specialist that can tell you if you meet the requirements for exemption or if you can request a reduced withholding. We will be happy to provide you with those resources.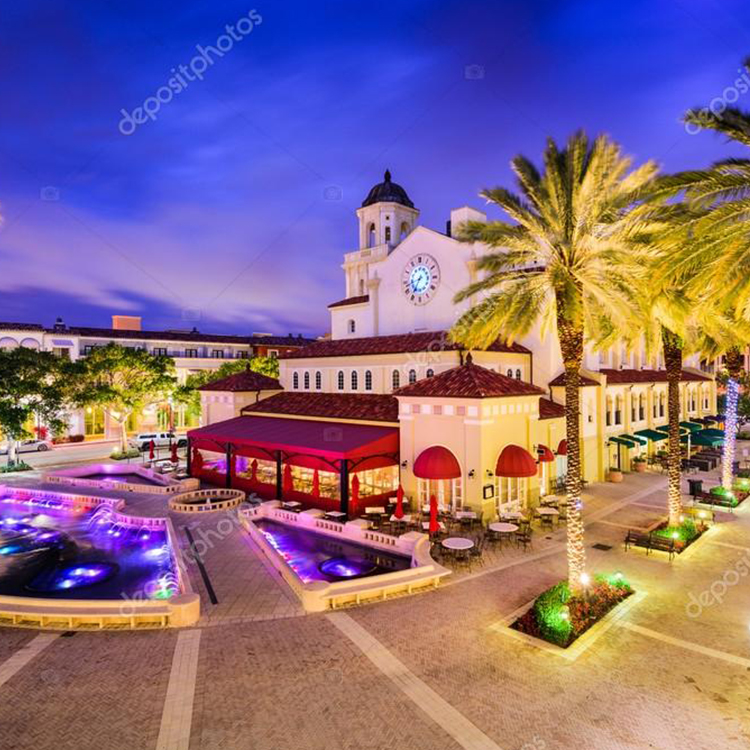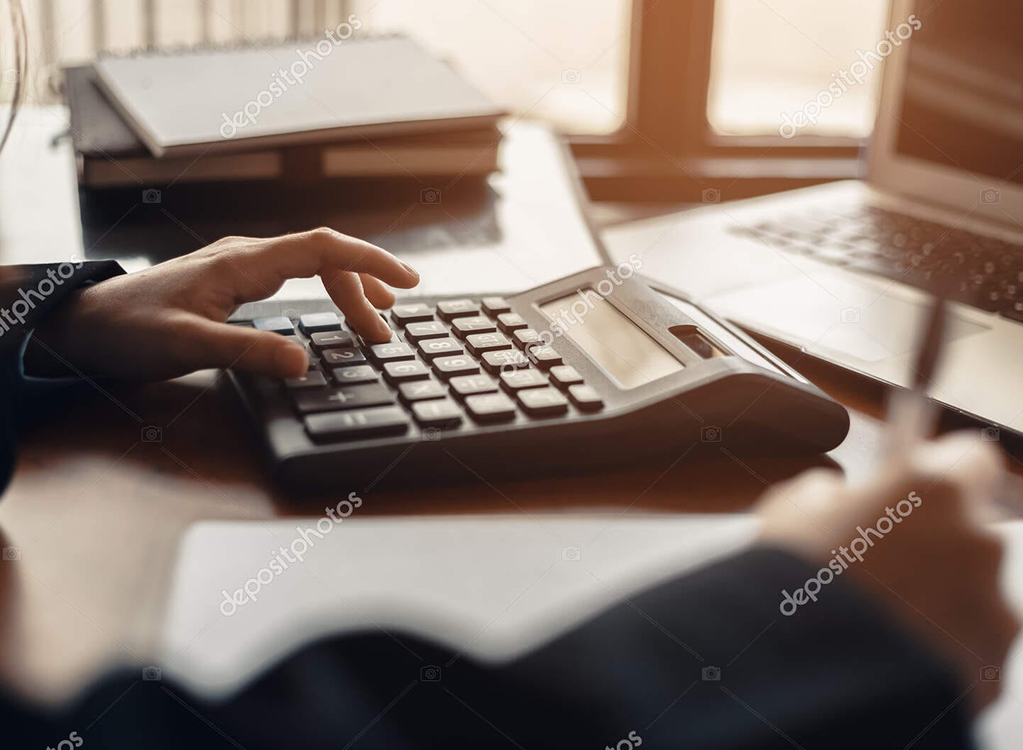 1031 Exchange
Although we are not an exchange company, we are very knowledgeable of the 1031 exchange closing process and can route you to a trusted exchange company. Established real estate investors are likely already familiar with 1031 exchanges. The concept itself is simple: Reinvest the proceeds from the sale of a business or investment property into a like-kind investment in order to defer paying capital gains tax.
So how exactly does a 1031 exchange work? Say, for instance, you buy a property for $200,000 that is worth $500,000 by the time you sell it down the road. Rather than paying capital gains on the $300,000 the house has appreciated, a 1031 exchange would allow you to reinvest the proceeds from the sale into another piece of real estate.
Seems simple enough, right? In reality 1031 exchanges are much more complex. Section 1031 of the Internal Revenue Code (hence the name) has many nuances that can be daunting for first time exchangers. There are very specific guidelines governing the process. Here's a brief overview of what you need to know about a typical 1031 exchange process.
The 3 Types of 1031 Exchanges
Deferred or Delayed 1031 Exchange

This is the most common type of 1031 exchange. In this case, the investor closes on the relinquished property; then, within 45 days (the "identification period"), they identify a replacement property. In order for a replacement property to be considered valid, one of three criteria must be true:

Three Property Rule: An investor identifies up to three different properties as potential purchases within the 45-day identification period, regardless of the total fair market value of the properties.
200% Rule: An investor may identify an unlimited number of replacement properties, as long as the total fair market value of all properties does not exceed 200% of the value of the relinquished property.
95% Rule: An investor may identify as many exchange properties as they want, as long as they receive at least 95% of the value of all identified replacement properties before the end of the exchange period.
In addition to the 45-day identification period, an investor only has 180 days from when they close on the relinquished property to close on the replacement property (the "exchange period"). These two dates are critical for investors to remember.
Finally, this type of 1031 exchange requires investors to use a Qualified Intermediary, also known as an "accommodator." A QI is an uninvolved third party who holds the investor's sales proceeds from the sale of their relinquished property in an escrow account until they close on the replacement property. If an investor were to touch the sales proceeds before closing on the replacement property, they would be in violation of Section 1031 and could be held liable for the taxes owed on those proceeds.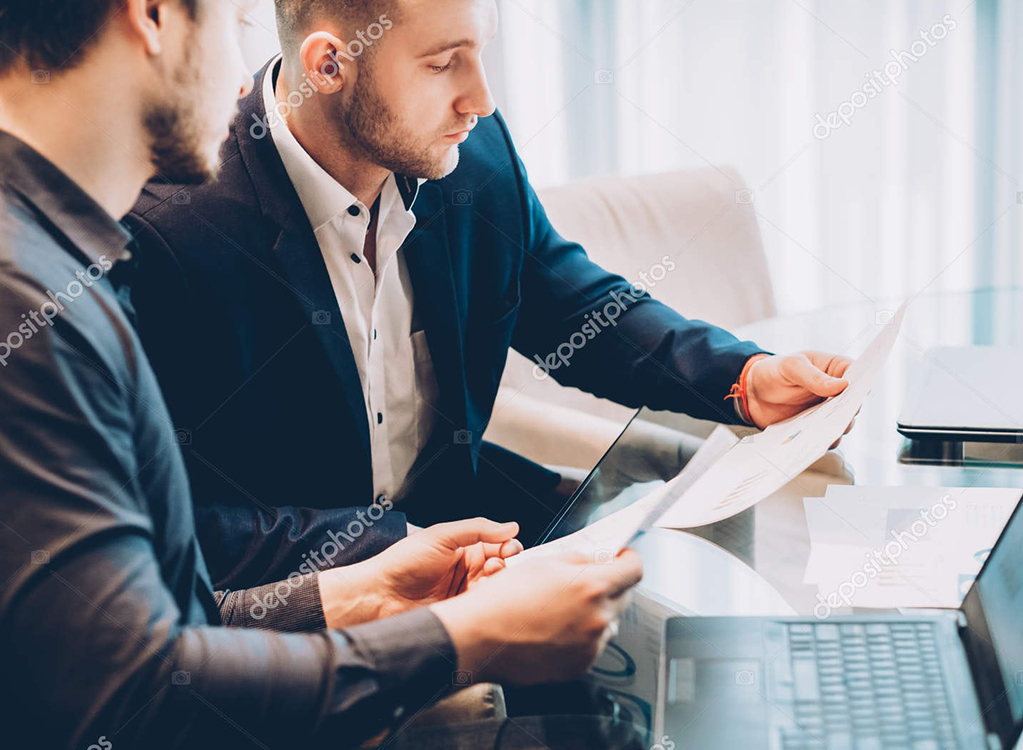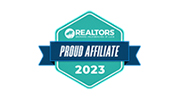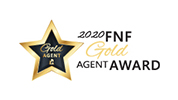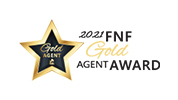 Let us know how we can help make your real estate transaction a done deal.